Financial planning for what is coming up next.
Expert counsel for retirement and legacy planning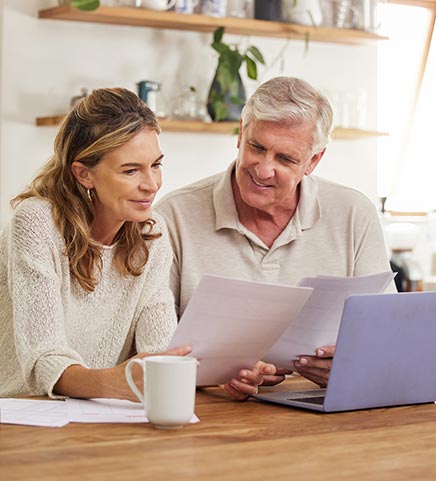 Upcoming Lunch & Learn Workshop
August 8th from 10:30am-12:30pm
Join us for a free "Lunch and Learn" at the Mountain Resource Center in Conifer and learn how to:
💰 Reduce the taxes you pay on Social Security benefits
💰 Morph your IRA into a tax free income generator
💰 Make even small charitable donations tax deductible
💰 Turn your hobby or passion into a tax deduction
💰 Defer large capital gain taxes indefinitely
💰 Make certain your nest egg will last
When you don't have a strategy for your money, you're being reactive rather than proactive. Financial advisor, Al Smith with Golden Eagle Financial, is your resource for financial preparation moving into 2023, with proprietary year end planning.
Al Smith recommends only changes that he feels are genuinely in your best interest. As a fiduciary, Al will move your financial future in the direction that is truly in your best interest.
Get your financial ducks in a row before the new year with year-end planning from Golden Eagle Financial. By proactively working together, your resolutions aren't fleeting thoughts anymore they are expert-reviewed plans.
Get a fresh look at your plan with Golden Eagle Financial, your source for year end planning.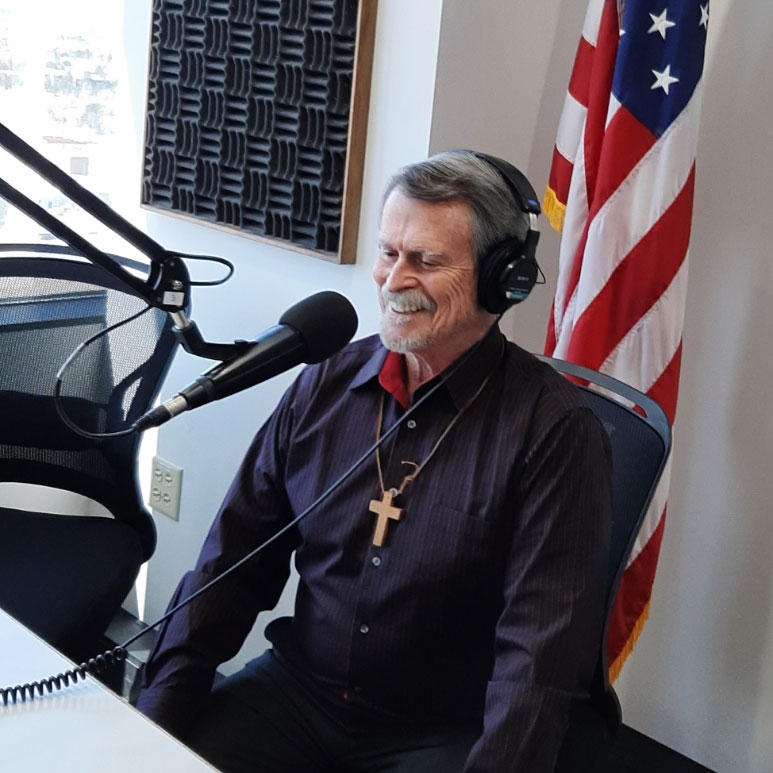 Schedule a Zoom or In-Person Meeting
Al not only hosts workshops and seminars but is also available for a private, one-on-one consultation with anyone interested in planning for retirement. Contact Al to schedule a consultation.
Golden Eagle Financial will help you determine what will work best when creating a retirement strategy.
Your retirement plan with Al Smith will consider possibilities that could threaten your nest egg. He helps you create a plan that allows for emergencies like death, illness, or adult children needing help, to ensure the stability of your plan.
Al will work with you to create a retirement strategy that withstands an urgent situation yet also aligns with your financial needs. With asset management from Al, you'll feel confident about the strength of your plan, despite the possible contingencies.
Al Smith of Golden Eagle Financial can help you manage your financial assets, with a well-rounded approach. 
Why choose Al Smith at Golden Eagle Financial?
Hi! Thank you for visiting my website!
You might be wondering "Why should I consider working with Al Smith @ Golden Eagle Financial?"
There are many financial advisors in the Denver Area from whom you could choose… some independent and some part of a larger organization. While most would likely be able to help you reach your financial goals, I bring something additional to the table.
In the most recent 15 years I have met with hundreds of people who were either retired or near retirement. I have learned a great deal about the difference between leaving the work force without a plan and embarking on a fulfilling and rewarding retirement experience.
When clients meet with me, in addition to diving deep into their financial concerns, I often share what I have learned from others about what makes for a joyful, purposeful life beyond employment.
I am not a life coach or a psychologist, but I've learned over the years how some retirees achieve peace in their lives by finding their purpose. Although different for everyone, it may involve volunteering, improving relationships, or focusing on their walk with the Lord.
In addition to achieving their financial goals through a solid retirement plan, those who choose to be my clients benefit from what I've learned that can make their retirement years purposeful and truly fulfilling.
In order to arrange a meeting, please call my office at 303-744-1128 or send an email to Al@GoldenEagleFinancialLtd.com
In order to slow the spread of Covid-19 and for your safety you have the choice to meet either in person at my office (masks are optional) or virtually using ZOOM.
Again, Thank you for visiting my site.
Al Smith, Golden Eagle Financial, Ltd.
303-744-1128
Al@GoldenEagleFinancialLtd.com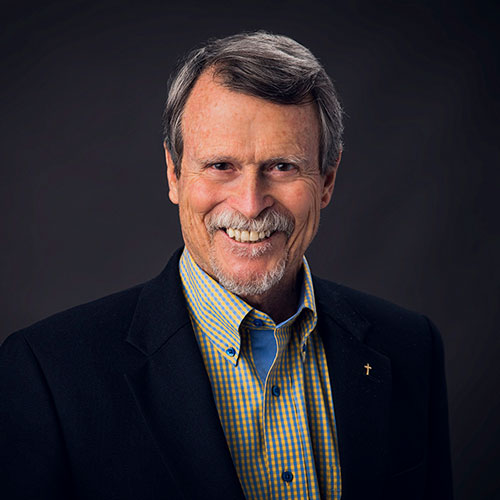 Al Smith, Chartered Financial Consultant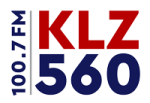 Follow Al in his series "Retirement Unpacked" to learn how to make the most of your retirement financial plan.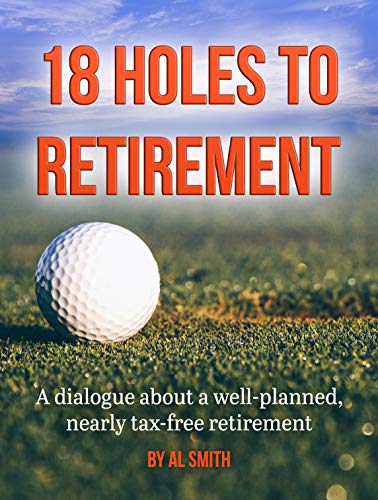 18 Holes to Retirement by Al Smith
This book shares a revealing conversation between two coworkers discussing retirement over a game of golf. This handy guide/resource is full of practical information that is easy to understand and applicable. It contains extremely valuable information for anyone near or in retirement. It uncovers information not typically discussed in order to educate and prepare for the final stage of life. The author's intent is for the reader to gain the necessary knowledge to enter into life's last adventure without fear… but with confidence and satisfaction… finding joy and fulfillment along the way.
Register for one of our upcoming free seminars
First initial one-hour consultation complimentary when you attend one of our events
Investment advisory services offered through Brookstone Capital Management, LLC (BCM), a registered investment advisor. BCM and Golden Eagle Financial, Ltd. are independent of each other. Insurance products and services are not offered through BCM but are offered and sold through individually licensed and appointed agents.