Promoting growth while safeguarding
against loss in retirement
RETIREMENT PLANNING SPECIALIST
The need for retirement planning education has never been greater. People are retiring every day in this country, and many of those who are do not have a plan. To address this need, Golden Eagle Financial, Ltd., offers educational workshops for those nearing or already in retirement for one purpose: to help you succeed in your retirement plan.
The biggest problem people make in retirement is failing to have a plan. Our workshop speakers are experts in various areas of retirement planning, and the education they provide gives retirees options for creating comprehensive retirement plans designed for success.
We believe in being Educators first, and Advisors second. We help improve retirement primarily in the following areas:
Lowering the amount of taxes you pay protecting their assets from being depleted from an extended care event, leaving a legacy to heirs, and a different mindset when it comes to investing once you are no longer working.
Why choose Al Smith at Golden Eagle Financial?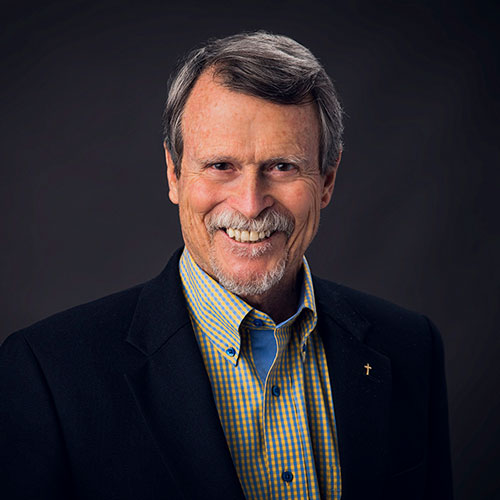 Hi! Thank you for visiting my website!
You might be wondering "Why should I consider working with Al Smith @ Golden Eagle Financial?"
There are many financial advisors in the Denver Area from whom you could choose… some independent and some part of a larger organization. While most would likely be able to help you reach your financial goals, I bring something additional to the table.
In the most recent 15 years I have met with hundreds of people who were either retired or near retirement. I have learned a great deal about the difference between leaving the work force without a plan and embarking on a fulfilling and rewarding retirement experience.
When clients meets with me, in addition to diving deep into their financial concerns, I often share what I have learned from others about what makes for a joyful, purposeful life beyond employment.
I am not a life coach or a psychologist, but I've learned over the years how some retirees achieve peace in their lives by finding their purpose. Although different for everyone, it may involve volunteering, improving relationships or focusing on their walk with the Lord.
In addition to achieving their financial goals through a solid retirement plan, those who choose to be my clients benefit from what I've learned that can make their retirement years purposeful and truly fulfilling.
In order to arrange a meeting, please contact me at 303-744-1128 or send an email to Al@GoldenEagleFinancialLtd.com
In order to slow the spread of Covid-19 and for your safety you have the choice to meet either in person at my office (wearing masks and practicing social distancing) or virtually using ZOOM.
Again, Thank you for visiting my site.
Al Smith, Golden Eagle Financial, Ltd.
303-744-1128
Al@GoldenEagleFinancialLtd.com
Investment advisory services offered through Brookstone Capital Management, LLC (BCM), a registered investment advisor. BCM and Golden Eagle Financial, Ltd. are independent of each other. Insurance products and services are not offered through BCM but are offered and sold through individually licensed and appointed agents.