Links and tips to help you better prepare
and manage your finances
"Do not save what is left after spending, but spend what is left after saving."
Safety and Financial Exploitation
Contact FDIC: fdic.gov/deposit/deposits or call 1-877-ASK-FDIC
If you owe taxes: call the IRS at 1-800-829-1040
If you don't owe taxes:
Report the incident to the
Treasury Inspector General for Tax Administration at:
1-800-366-4484 or www.tigta.gov
File a complaint via ftccomplaintassistant.gov
Visit onguardonline.gov for more information to report scams of software or tech support issues
Social Security Customer Service
ssa.gov
at 1-800-772-1213
TTY: 1-800-325-0778
Don't get scammed this holiday season!
Take a look at this resource and avoid scams that put your personal information at risk.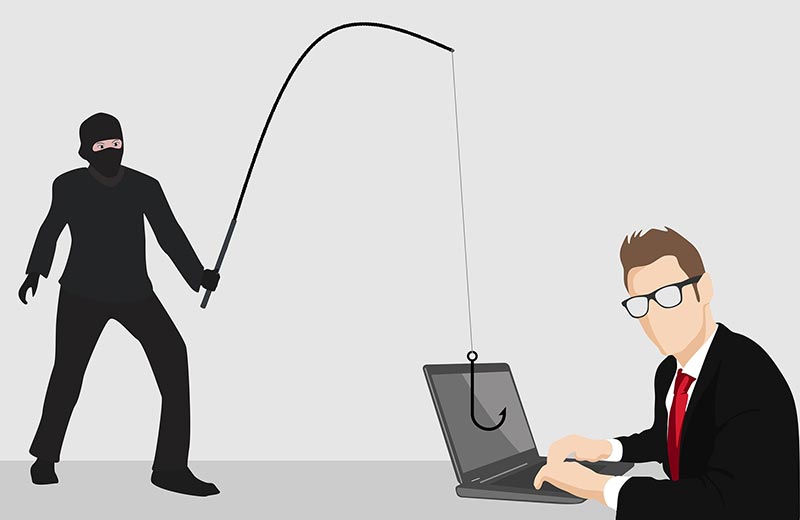 Phishing: Authentic-looking emails, text messages, and Web pages to trick unsuspecting users into revealing their personal financial information
Email spoofing:
Email address disguised to look like that of someone
you may know
Contact the
Federal Trade Commission:
To find your state SMP contact, visit smpresource.org Report your concerns to your Senior Medicare Patrol (SMP)
For information on VA benefits, visit va.gov or call 1-800-827-1000.
Individuals who help you prepare and file a claim must be accredited. Visit VA's Accreditation Search page at va.gov/ogc/apps/accreditation/index.asp
Remember that VA benefits cannot be garnished (taken) by a creditor
Seek advice from a trusted financial expert
Identity Theft
Call 1-877-IDTHEFT (438-4338)
Visit the FTC at identitytheft.gov
You may find answers at
FDIC's website: fdic.gov/consumernews
Very Important Information About Extended Care
70% of people over 65 will need care at some point.
80% of elder care is provided in private homes….only 13% receive care in nursing homes
66% of those with chronic illnesses receive all of their care from family members…..only 9% receive all their care from paid caregivers….26% receive both paid and family care.
Register for one of our upcoming free seminars
First initial one-hour consultation complimentary when you go to one of our events or "attend" a webinar
Investment advisory services offered through Brookstone Capital Management, LLC (BCM), a registered investment advisor. BCM and Golden Eagle Financial, Ltd. are independent of each other. Insurance products and services are not offered through BCM but are offered and sold through individually licensed and appointed agents.